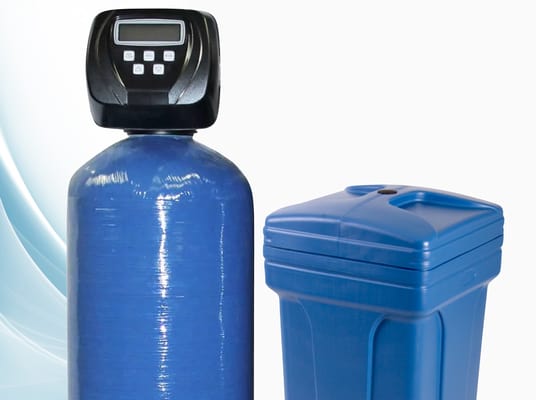 Aqua Hygiene Water softener Whole House system provides softened water using salt or potassium. All aqua water softeners are metered and only backwash when needed - saving hundreds of gallons of water.
Reduce hard water and its effects on your health and your home appliances with an aqua water softener. Each has been designed to help reduce water contaminants, scale buildup, electricity use, and sediment.
Extend the life of your appliances, get better-tasting water, and make cleaning easier From sparkling dishes to softer laundry and more.
The Only Home Appliance That Saves More Than It Costs