UV Disinfection system - Whole House water softener system
Aqua Hygiene provide you with a real water softener is here to help dry skin, hair, and scaling pipes due to hard water, you will use up to 75% less soap, save up to 30% on water heating costs while protecting your plumbing and appliances. It will make your clothes whiter and brighter, and of course, it makes cleaning a breeze. You eliminate spots, streaks and scum on showers and fixtures as well, and one of the best parts is that you have spot-free dishes and silverware
Removes hard minerals that can harm the skin
Prevents and reduces scale buildup in fixtures and appliances
Protect your water from des-infections and virus
34
People watching this product now!
Related products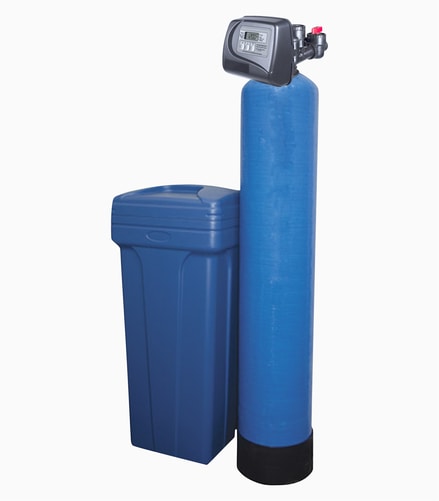 Water softener Whole House System from the USA with Digital WS1 Clock head with High Efficiency For 2-4 Bathrooms - Aqua Hygiene Softener System is the #1 Water Softener System for UAE water - We offer the lowest prices with guaranteed Built in the USA Digital Clock. Whole House Water Softener Systems provide softened water using salt. All Aqua water softeners are metered and the only backwash when needed.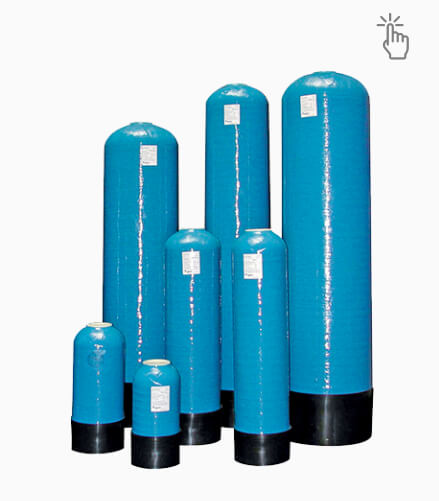 Structural FRP Pressure Vessels are an excellent option for residential and light commercial water treatment purposes due to their flexibility and simplicity. They come in standard polyester or chemical-resistant vinylester builds that are easy to install, making them a cost-effective solution for water treatment.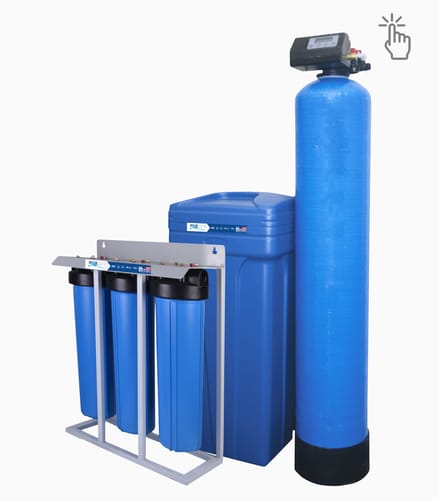 NO MORE HARD WATER. NO MORE PROBLEMS.
Aqua Hygiene water softener system is tested to prevent and remove the damage done by hard water. Extending the life of washing machines, water heaters, and other appliances. And getting cleaner and better-smelling laundry, soft water also keeps your skin and hair healthy