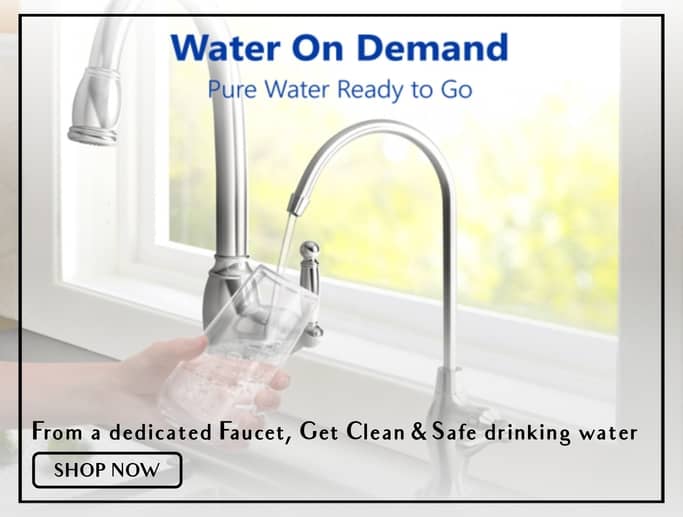 Reverse Osmosis Water Purifier
Reverse Osmosis for Residential and Commercial. Protect your water from contamination using the right kind of water filtration in order to remove sand, grit, silt, rust, colour, odour and other impurities.
4, 5, 6, 7  & 8
Stage of Purification
Aqua Hygiene offers a range of water related services from water transfer, conservation, treatment and filtration; to help ensure your products are built to last. You can Depend on us, every time. Water is our world.
Whole House Water Softener
Get healthy, Clean water from every tap in your home by reducing, pesticides, heavy metals, sediment, chlorine, taste & Odor and more. whole House water softening and filtration systems provide whole-home water filtration and softening solutions for cleaner, softer water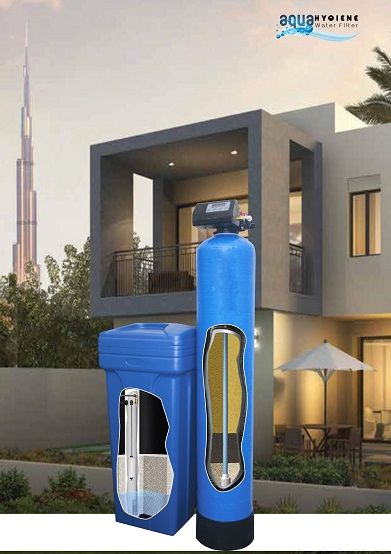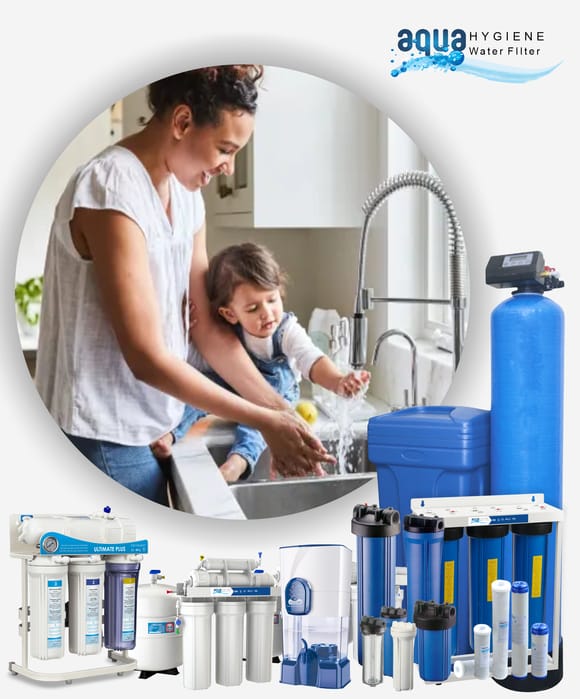 Welcome to Aqua Hygiene Water Filter Systems
About Us
Our mission is to provide every family with clean refreshing contaminate free water while providing the highest quality customer service experience.
Our Water Filtration Systems was founded for the sole purpose of filling a need in the residential & Industrial water filtration industry. Aqua struggles to deliver innovative solutions using the latest filtration technologies when developing state of the art whole home water systems and Reverse osmosis RO water filter, With over years' experience in water quality and a strong belief that every family deserves the complete purest filtered water available, Aqua is ambitious to ensure the best products at the best price.
Aqua always consider all industry standards that improve the quality of water by completely eliminating the harmful particulates and filth from the water and thus making it a preferred choice for procuring RO based water purifiers and water treatment plants. Over the years of hands-on experience has helped us to achieve a benchmark in providing quality rich, innovative, and cost-effective purified water solutions and water purified products such as Water Purifiers, Reverse Osmosis (RO) systems, Alkaline Water filter Systems, and spare parts like Pumps, Aqua Water Filter Cartridges, RO Membranes, and all the water filter related spare parts and accessories.
Aqua Water filter offers & deal in a wide range of aqua water filter, water purifier, drinking water filter, whole house water softener filtration, shower water filter, we supply and service in Dubai, Sharjah all over the UAE.
A whole house water filter treats water at its point it enters your home and supplies clean water everywhere you need it. Whole house f...
The first thing that is asked by new residents is often, is the water in UAE safe to drink? From its warm, tropical climate to bustlin...
It is the best investment ever. I always wanted to stop using plastic bottles for drinking water. After a long search, I purchased Ispring 6stage reverse osmosis filtration system with an alkaline remineralization filter. The water tastes really good. It was quite an easy fitting but you have to find a plumber who knows how to fit the system. I chose the tap which was sent in the package because drilling a hole on top of the sink was not a problem. If you have a marble, granite top you may have to choose another 3-1 tap. I also did a kinesiology test using unfiltered tap water, bottled water, and filtered water. My body was very strong with reverse osmosis filtered water.
I live in Al Qasba Sharjah, I booked the shower filter over the phone I explain the water filter company about the issue we are facing, we have an iron/scale problem when it comes to our water. we've been using this for a few weeks and I think that is fixed. My wife dyes her hair and it's important to her that she has clean water and seems to do the trick. Our feels very lush now and we don't get that almost dry sticky feeling from hard water, nor do we get that super slippery feeling we got from water softener shower filter. Its a great middle-ground and make the water look, smell, and feel like nice old spring water.
OMG!!! Thank you to this product for saving my dry hair, my dry skin, and my relationship!! So, I go for a friend's house to stay in Ajman, in an area with very hard water. Most people here have reverse osmosis ro water filter, and exchange tanks or whole house water filtration. That's how bad the water is here. I begged him to put in a whole house filtration system, but he didn't want it at his house. He says there is nothing wrong with the water and doesn't give a darn. after researching my options, I found out that they make shower head filters. The next morning when I used it, I could not believe the difference! My hair is so much softer, and no longer dry, my skin is softer, I don't have to use shower lotion, and extra strength lotion after showering.
I ordered this system last year in 2019 from the aqua hygiene water filter company after researching over the internet, I am really afraid to book this system. I have purchased a reverse osmosis system from one other company that had a bad experience. My tap water TDS is ranging from 190's to 230's. After installing the aqua 6 stages RO, my TDS went down to only 20, and my water really tastes good.  More I want to say, their customer service is PHENOMENAL. still keeping a high rating because of that they call on time for servicing the unit and filter cartridge replacement, and I am planning to buy another filter from them for my sister home because their quality product and quick replay, I appreciate greatly and recommend to others.