Our mission is to provide every family with clean refreshing contaminate free water while providing the highest quality whole house filtration systems with our customer service experience.
Aqua Hygiene Water Filtration Systems was founded for the sole purpose of filling a need in the residential water filtration industry. Our strives to deliver innovative solutions using the latest filtration technologies when developing state of the art whole home water systems.
With over years experience in water quality and a strong conviction that every family deserves the absolute purest filtered water available.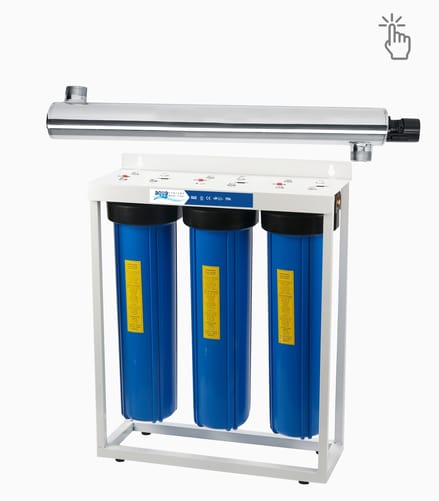 Enjoy safe, delicious water all throughout your home, The filters reduce sediment, particulate, and chlorine taste and odor while the UV lamp inactivates harmful bacteria and viruses like E Coli, salmonella, and legionella and more time enjoying the refreshing taste of clean safe water.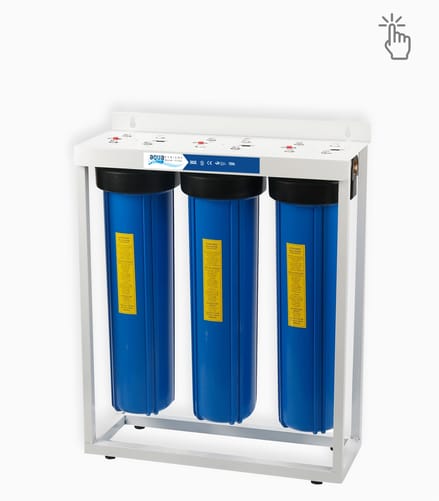 Get clean, healthy water from the whole house water filtration system from every tap in your home by reducing chlorine, sediments, lead, mercury, pesticides, VOCs, and major contaminants. Three stages of water filtration give you makes clean water for cooking, showering, and anything else
Stage 1: Removes salts, sand & Sediments
Stage 2: Removes Chlorine and odor
Stage 3: Clear the color of water and more filter the water at 1Micron level.